Who We Are
Your trusted advisor. A woman-owned strategic recruitment and advisory firm for direct hire and contract positions.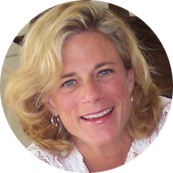 Eve Cartwright
Founder/Managing Recruiter
Eve is the Founder of Cartwright Search Group and has over 25 years of combined experience in Corporate Human Resources and Executive and Contingency Search. She previously worked for Gartner as the Recruiting Manager and Staffing Administrator, helping to grow the firm from 250 employees to over 2,500. She also worked for TechTarget as Recruitment Manager for C- Level Conferences. Eve is a graduate of Lasell College and Simmons College. CPC Certified and a Member of the NAPW.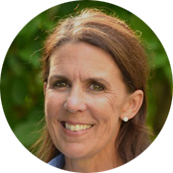 Meg Beiser
VP, Talent Engagement
Meg is the VP, Talent Engagement at CSG building business and proactively working with client companies using a creative and strategic approach to build teams. Meg has 18 years of corporate business experience. Prior to joining Cartwright Search Group, Meg held the position of Sr. Manager, Talent Acquisition and Internship Programs at SiriusDecisions where she was instrumental in helping grow the firm from 26 to 200 plus employees in under five years. Prior to SiriusDecisions, Meg was the Managing Partner of Fairfield Search where she recruited and coached sales and marketing executives. Meg began her career at Gartner where she built and directed the Global Client Service organization and held positions in Worldwide Events. Meg is a graduate of Regis College.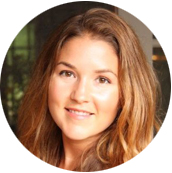 Christina Goyeneche
Director of Research and Recruiting
Christina is a Research & Recruiting Director at CSG. Christina joined the search world in 2014 with RSR Partners, a large boutique executive search firm where she specialized in Financial Services and Financial Officers recruitment and research.  Prior to joining RSR Partners, Christina was a Sales Specialist for MSCI, Inc. where she specialized in risk management software analytics and was a Relationship Manager for multiple Institutional Investors in the Asset Management space.  Before that, Christina was a Senior Investment Analyst at Prudential Capital Group on their Credit and Capital Markets team.
Christina graduated from Villanova University majoring in Finance and minoring in International Business.  She spent a semester at the Universitas Bocconi in Milan, Italy studying Financial Markets and International Management.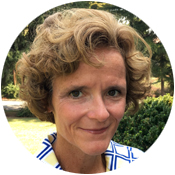 Anne Cosgrove
Director of Client Engagement
Anne is the Director of Client Engagement at CSG. Anne has 13 years of corporate business experience. Prior to joining Cartwright Search Group, Anne held the position of Advertising Account Manager at two Time Warner publications, Southern Living and TIME Magazine. At Time Warner, Anne worked with a wide range of Fortune 500 accounts and secured relationships with management to build strategic brand solutions. Prior to Time Warner, she was responsible for advertising revenue growth in the categories of import automotive and consumer electronics at Conde Nast Women's Sports and Fitness. Anne began her career at MCI Telecommunications as a Territory Sales Representative in Manhattan where she helped small business find communication solutions. Anne is a graduate of Fairfield University.